WHY THE COLLECTIVE?
I came up with the Collective when I realized that updating the eWorkshops every two years just wasn't enough for the photographers I'm teaching. I want you guys to have up-to-date, current methods of posing, lighting and editing. I change up my style constantly and still learn new tips at nearly every session, so of course I want to share that knowledge sooner than every other year.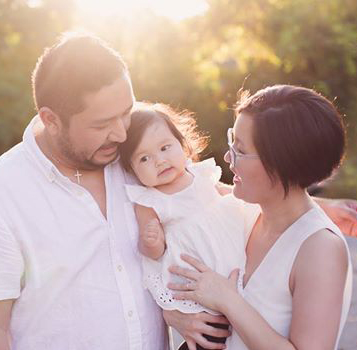 LOVE the collective! The annual membership paid for itself within the first months videos. I have purchased many workshops and it sometimes takes me MONTHS to watch them. With the collective i love that i do not need to download them so i can watch them on the go (at my kids swimming lessons). And because they are shorter videos i am able to watch them in their entirety which is amazing. And just because they are shorter doesn't mean there is less learning. The first video i ever watched from the collective i learned atleast 8 new things in the first few minutes! I am grateful for this group and for Rachel's generosity and willingness to share EVERYTHING with us. This image was taken after watching one of Rachel's guest photographers videos on the collective.
- Kal Pa, Photographer, Kaptured Photography By K
Main Content
Announcements!
Available in days
days after you join!
This Month's Guest Feature!
Available in days
days after you join!
Rachel Vanoven: Newborn Deconstruction series
Available in days
days after you join!
Guest Features!
Inside the collective you will meet our featured guest photographer(s) of the month! Guest features are handpicked by Rachel to specialize in sessions ranging from Newborn, Maternity, Boudoir, Family, Couples and more. New videos will be uploaded the first & third Monday of every month and guest features will be retired the first Monday of the following month. Rachel's videos stay up forever so be sure to watch the guest features first when you join!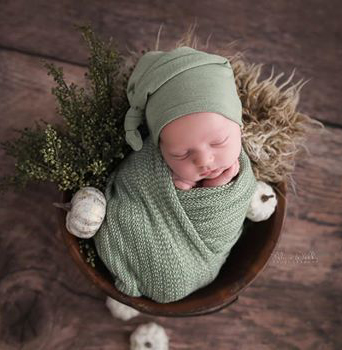 I have purchased Rachel's workshops in the past and have always been impressed with the quality and content. So when I heard about the Collective, I didn't even hesitate. Hands down, this is the best collection of videos I have ever seen. Not only do you get to see Rachael behind the scenes during all types of sessions, but you also are able to watch guest photographers do what they do best. As of that wasn't enough, you can ask the photographers (including Rachel) questions about what you see!! Rachel is amazing and so helpful! I have learned more in this first month of collective than I have during any other workshop out there. For me, the thing that makes the Collective so unique, is that it's ever changing. New photographers and topics every 2 weeks. So much information! Thank you, Rachel, for sharing your knowledge and time. I could not recommend this collective more!

- , Photographer, Impressive Company
Frequently Asked Questions
How long do I have access to watch the videos?
After you sign up, you'll have unlimited access to the Collective for as long as you like - across any and all devices that you own, as long as you keep your membership! Once you cancel you will loss access to all content. My videos stay up forever inside your membership, but guest videos rotate every month on the first Monday of each month! You can however purchase the guest videos for a one time fee at a Collective members only discount!
When can I expect to see new videos?
We love Mondays here inside the Collective! the first Monday of every month you'll get a freshly filmed video by our Guest feature photographer! Then, on the 3rd Monday of the month I'll be dropping in with my most current methods of photography!